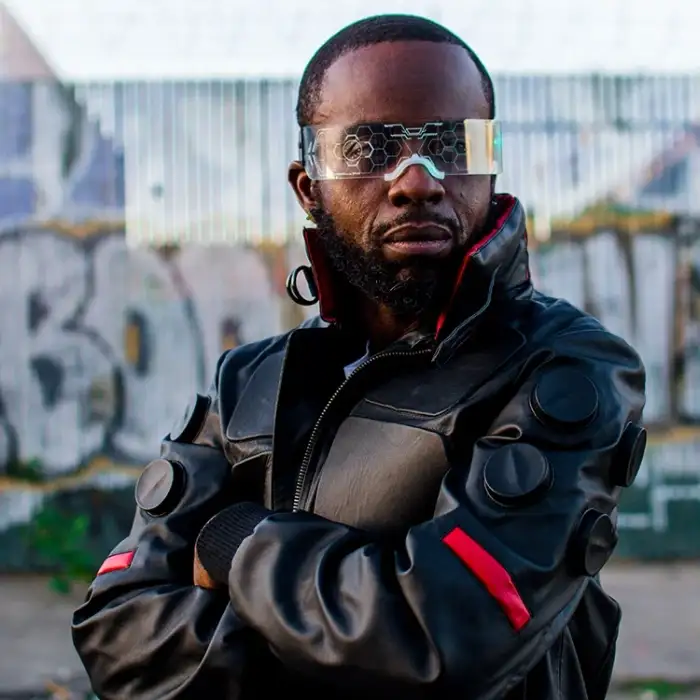 Unique Leather Jackets Interpreting Nostalgia & Fashion
We are a brand that cannot be defined by one thing.
For Luca, it's about originality, creating unique leather jackets while aiming to be a little different than the typical, making fashion more fun. Creating a connection for those who struggle to express themselves, speaking confidence without words, and breaking the rules with freedom of artistic interpretation. We produce premium designer leather jackets for sale online, giving our customers quality collectibles they'll want to wear every day. From game-inspired gear to high-end cosplay leather jackets, our modern-day wearables are perfect for men and women alike. We offer custom fits in both vegan and real leather.
Most importantly, we bring people together through our designs.
FOLLOW LUCA DESIGNS ON INSTAGRAM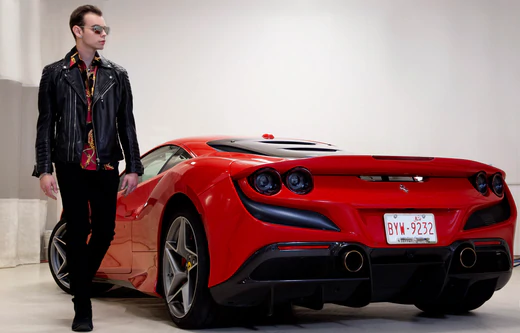 Looking for that incredible new leather jacket? I was scrounging the internet for a good deal but also something unique to catch my eye. These
Read More »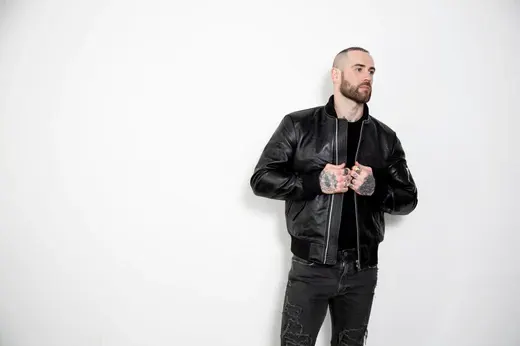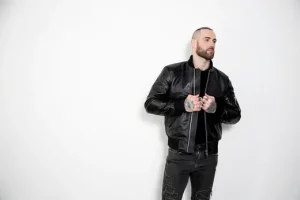 The Perfect, Long-term Bomber Jacket Investment. We appreciate those hard-working items in our wardrobe that we turn to again and again: the perfect pair of
Read More »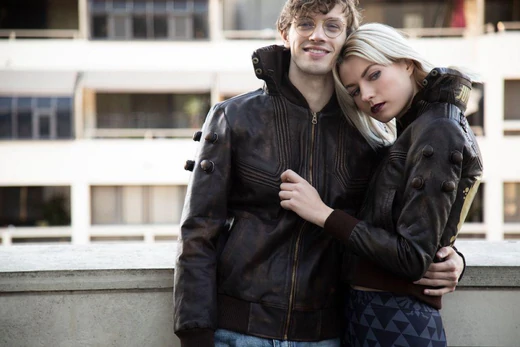 A care guide from Luca Designs for real leather jackets 4 Steps to keep your leather jacket perfect forever Cleaning dirt and stains Safe storage
Read More »